Welcome to the New Yuma Bass Man Website
Check back often.  I'll try to add something new every few days.  Every day if I am doing lots of stuff.
I dumped the old forum based site some time ago, and spent the last year trying out a simple flat file blog script.  It's just not working for me, and I've had to restore it twice.
I will try to recover most of the blog posts and show them on this new format site.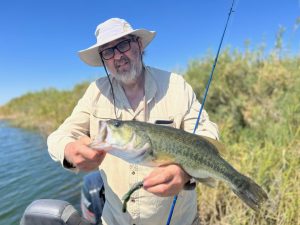 Hits: 34